TSBBQ-008 Hot Sandmaker Cover
TSBBQ-008 Hot Sandmaker Cover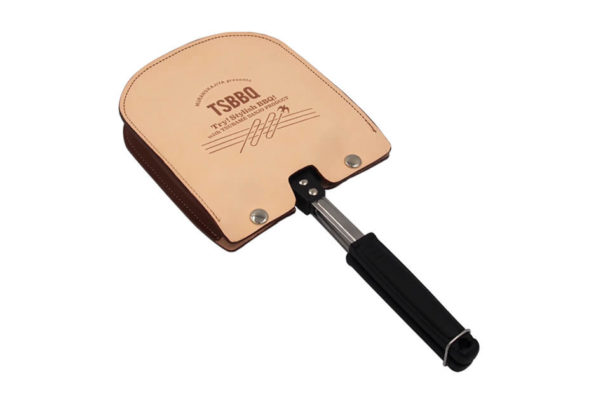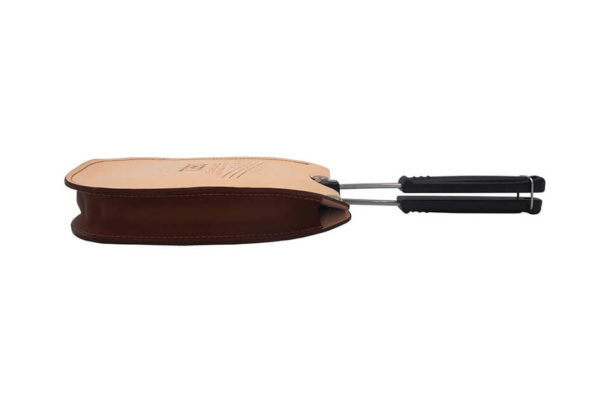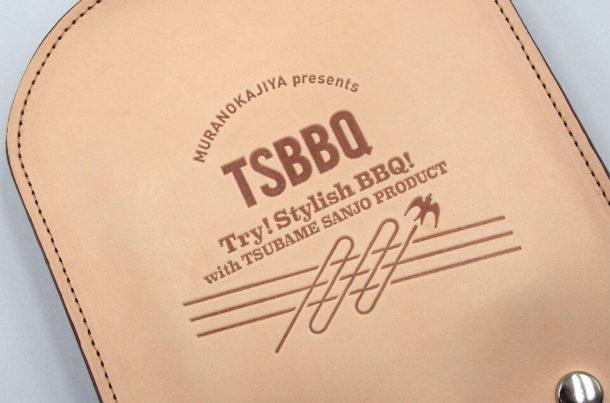 This special cover is convenient for carrying and storing the TSBBQ hot sandwich maker.
The cover is made of thick, genuine leather, so the more you use it, the more it will adapt to your shape and change over time. The design is based on the image of a loaf of bread and bears the TSBBQ stamp.
The sides of the cover are made of brown-colored leather with the image of bread ears. The TSBBQ logo is boldly stamped on the center of the cover.
Specifications
Material: Genuine leather (nubuck)
Size: 18 cm (width) X 21 cm (depth) X 4 cm (height)
Weight: 170g
Manufacturing: Sanjo City, Niigata Prefecture
JAN
4937769500167
Return Top