Philosophy/Greeting
Philosophy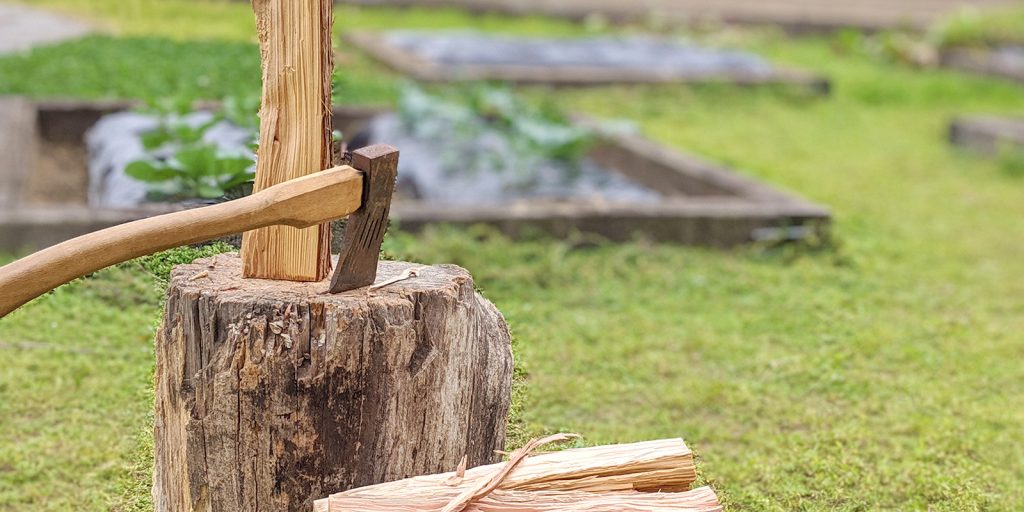 Ideology // Cordial attitude and Kindness First
Our corporate philosophy is "Cordial attitude and Kindness First."
We have a vision that we put our whole heart into everything and behave with compassion to create people's happiness.
Vision // Triple Win – Good for Sellers, Buyers, and the World
We will be a company that not only brings profits to our customers and suppliers, but also contributes to society through those profits.
Strategy // Growing with the Community
We will continue to think, walk, and advance for the development of our city, Tsubame Sanjo.
President's Greeting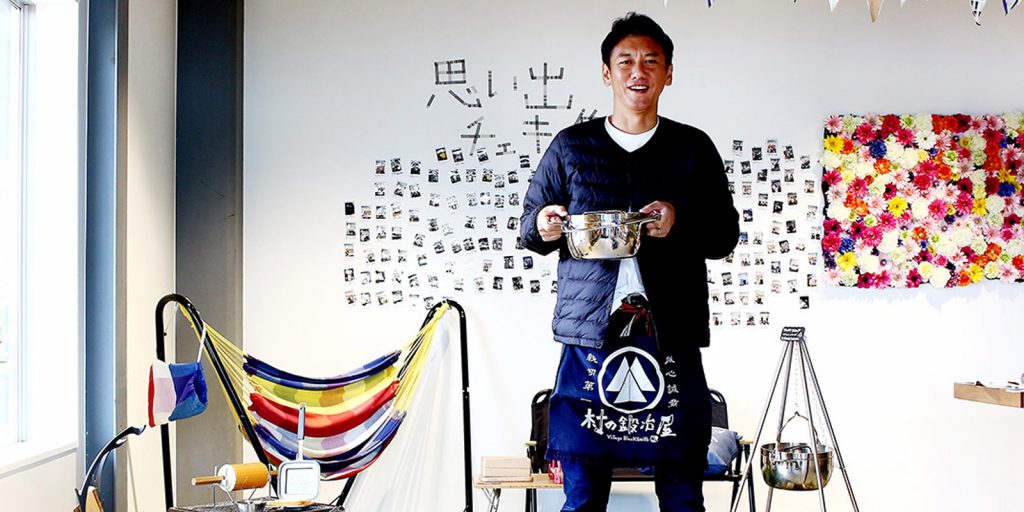 The first president started business as fishing tool metal wholesale distributer in the year Showa 54. I took over the position as the second president and have been running the business as fishing tool metal wholesale distributer and the internet shopping site named "Mura-no Kajiya (Village Blacksmith)".
We are supported by companies in neighbors and we are able to manufacture/sell both of fishing tool and internet shopping products. We are grateful to everyone involved and will continue to make sincere efforts to live and prosper together in the future.
Takenori Yamatani
President
Yamatani Industry Co., Ltd.
Return Top