Real Shop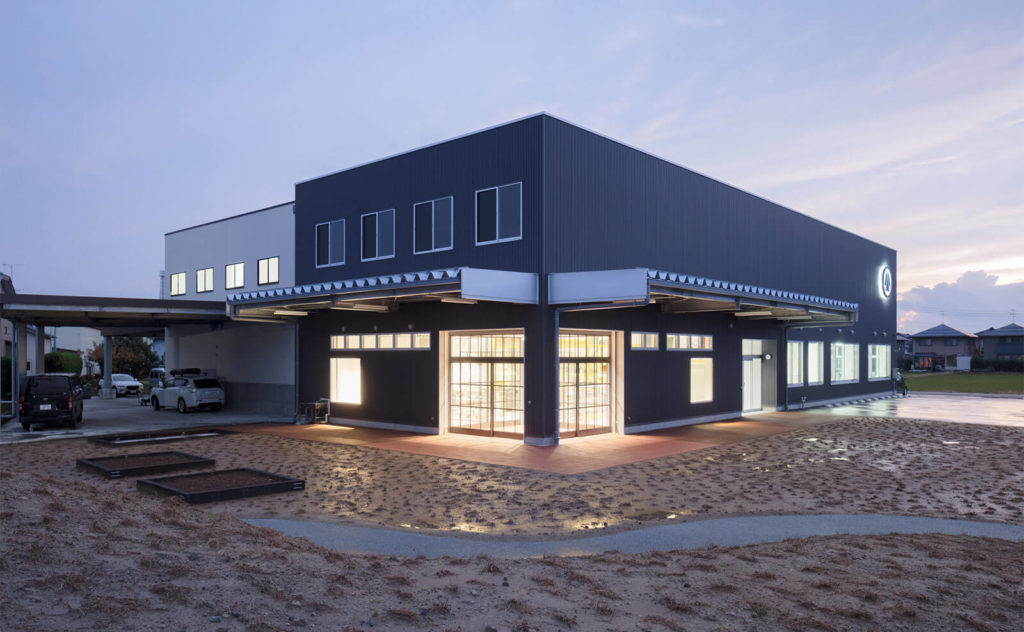 Physical Store sells all of Village Blacksmith products
In October 2017, it has opened concurrently with the opening of KOUBA FES which was held in Tsubame-Sanjo area.
Our store was wholly supervised, from product choice to store design, by Mr. Yu Yamada, the supervisor of KOUBA FES. About 1,000 items were chosen to be able to see and take them at hand from over 20,000 items sold in EC store.
Tadahiro Butsugan who works on Dai Nippon Ichi held by Nakagawa Masashichi Shoten.
In our store, we have a variety of workshops such as, Cutting vegetables by using the kitchen knives made in Tsubame-Sanjo / Sharpening knives / Grinding coffee beans and dripping coffee with the dripping pot made in Tsubame-Sanjo area / Using pegs and hammers to set up tents / Using axes and Hatchet to chop firewood. After the workshop, customers can buy the product they want at the store or EC store "Village Blacksmith".
Not only for shopping our products, we can introduce them the facilities where have the culture of Tsubame-Sanjo such as Regional Industries Promotion Center and Factory Shop.
Access
Address

2-2-57 Kitanyugura, Sanjo-City, Niigata, 955-0053, Japan(Google Map)

TEL

0256-38-5635

Business Hours

10:00~17:00(Sat 10:00〜16:00)

Regular Holiday

Sundays and Holidays

In-store 360° camera
Part1
yamatani01 #theta360 – Spherical Image – RICOH THETA
Part2
yamatani03 #theta360 – Spherical Image – RICOH THETA
Return Top