Online Stores
Village Blacksmith Original Store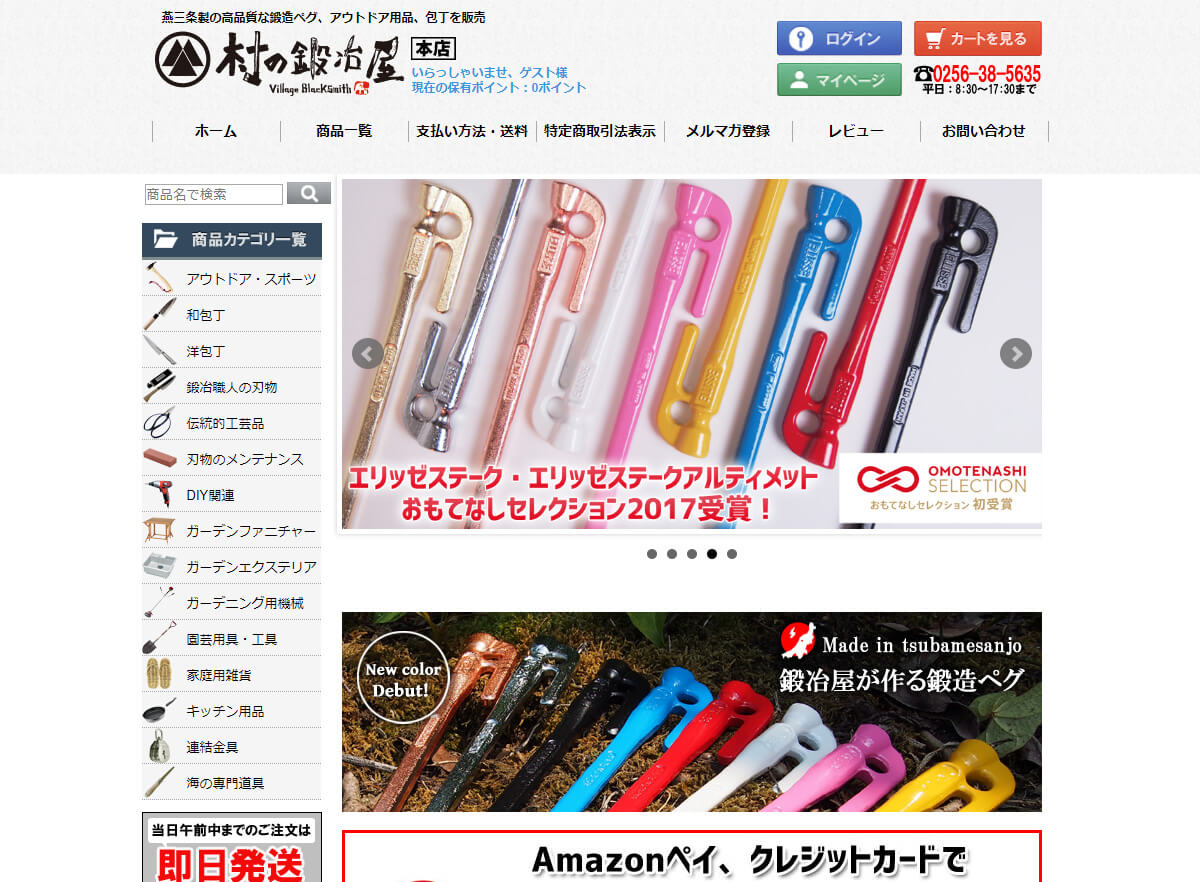 Village Blacksmith is run by ourselves, handling attractive special service, items and limited items such as YURU-CAMP. Please check it out.
RAKUTEN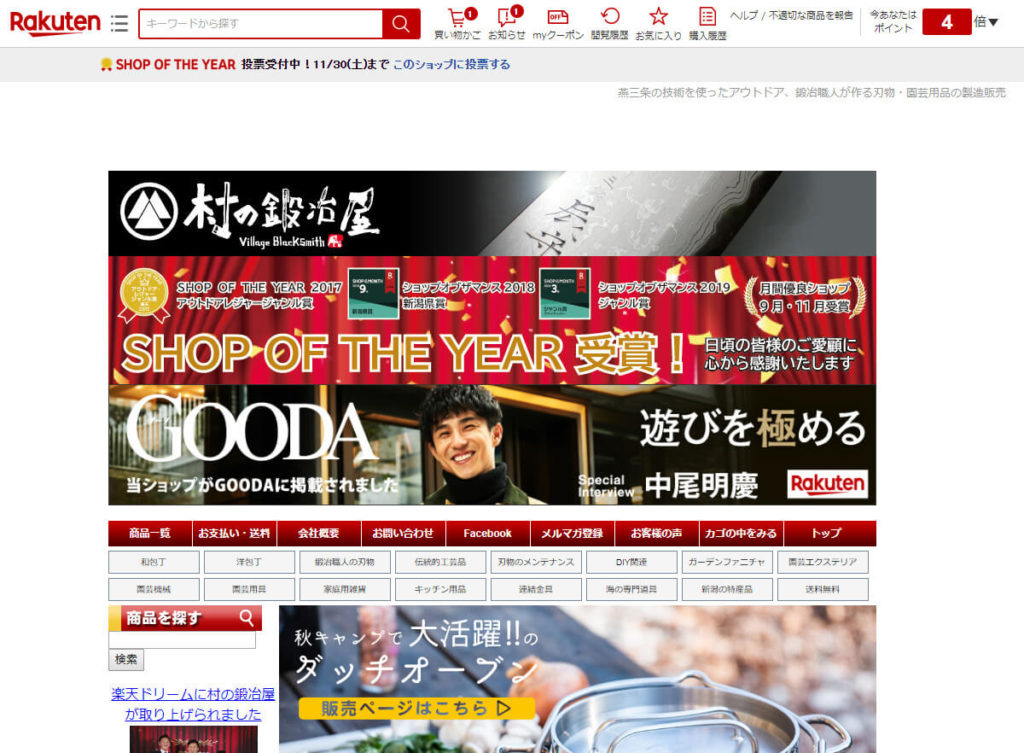 It sells a number of products and the monthly sale and campaign are attractive. For the customer collecting R point, please use Shopping Marathon.
Amazon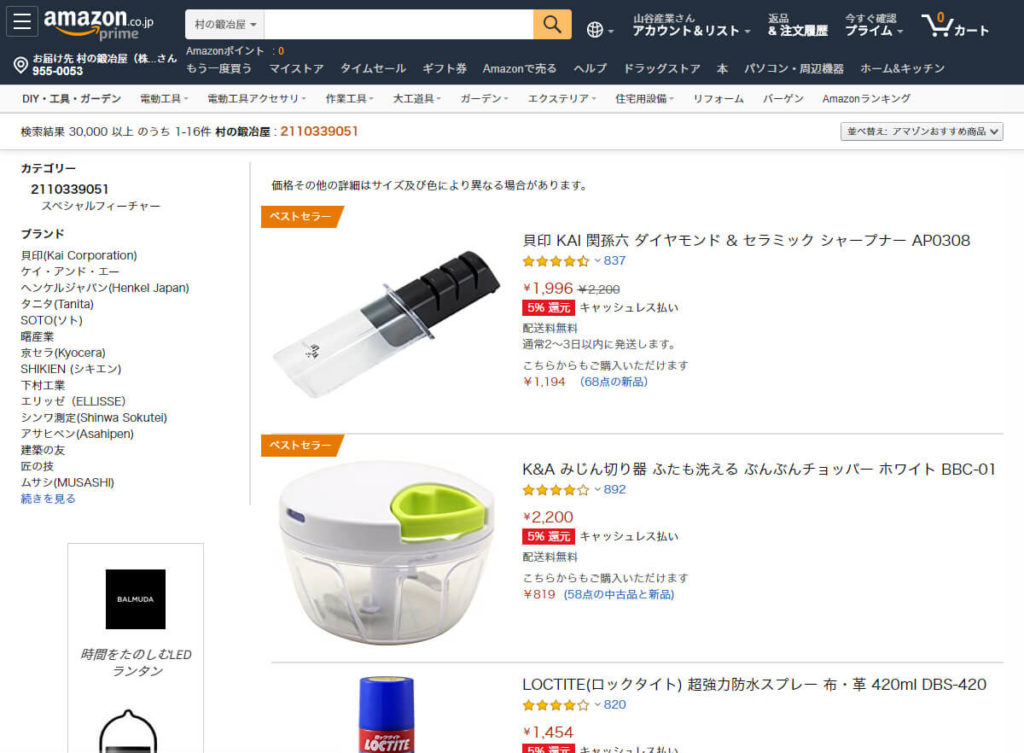 It sells a massive number of products starting from Tsubame-Sanjo products.
Rapid delivery service for Amazon Prime Members. A good shopping website for people want to take a time to choose and people need the product immediately.
Yahoo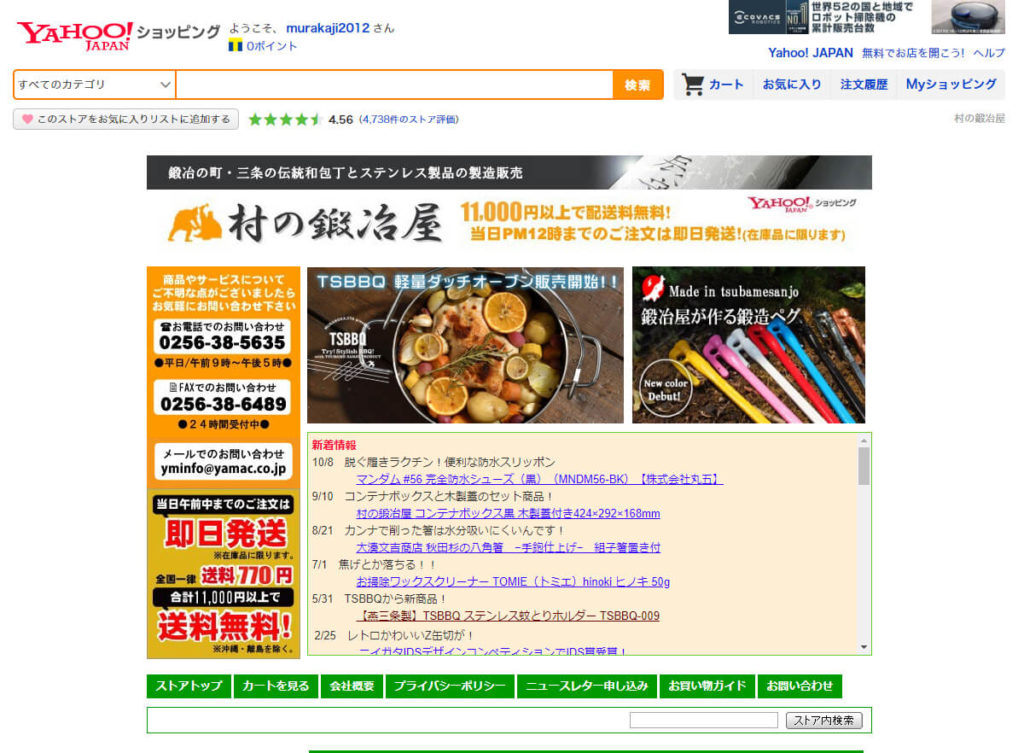 It sells a variety of products and the one of attractive services, widely-used point payment and cashless payment such as T-point or PayPay is acceptable.
auPAY Market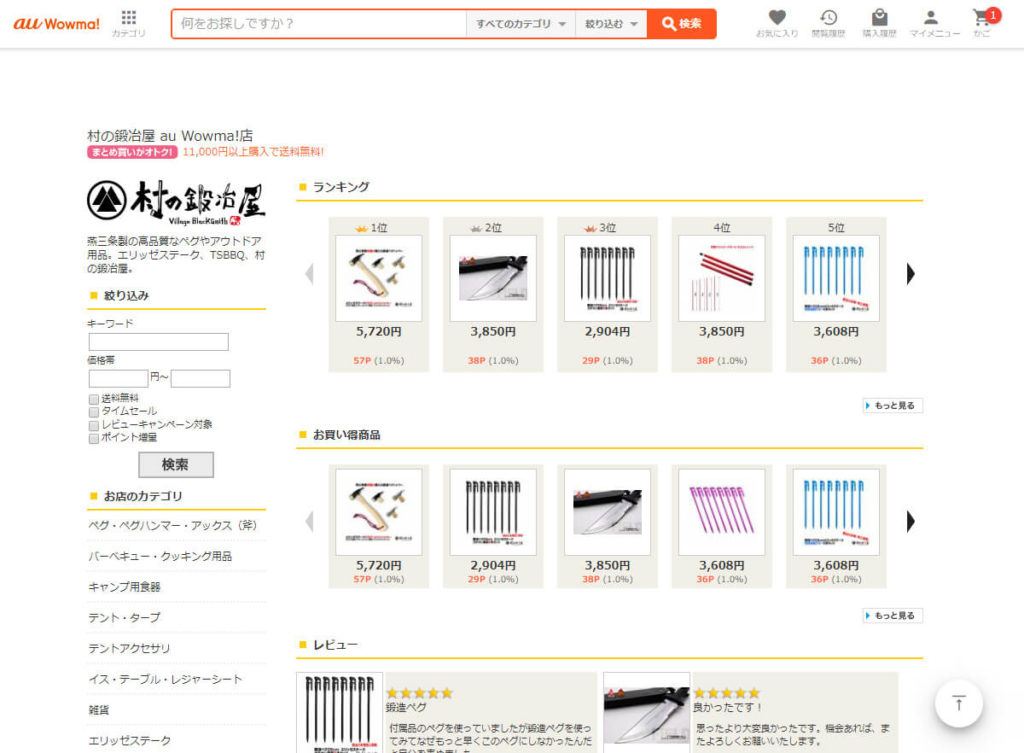 It sells the original products of Village Blacksmith mainly and the seleced camping goods. It's a highly recommended store for au mobile users. auPAY Market, is affiliated with KDDI, has the satisfactory collaboration service with au. Points depending on the previous month's mobile bill are given at the beginning of the month and au users can use them for shopping.
Return Top