TSBBQ-003 Dripper Stand Wood Parts
TSBBQ-003 Dripper Stand Wood Parts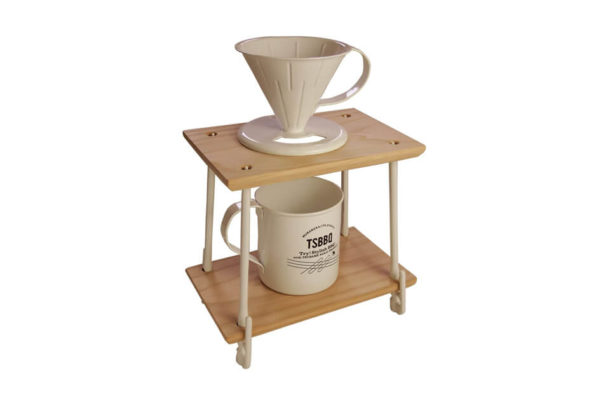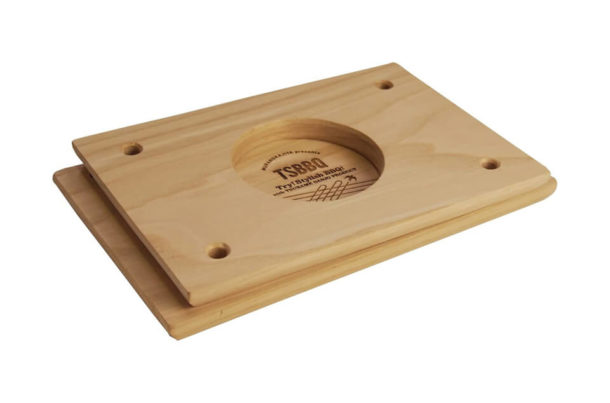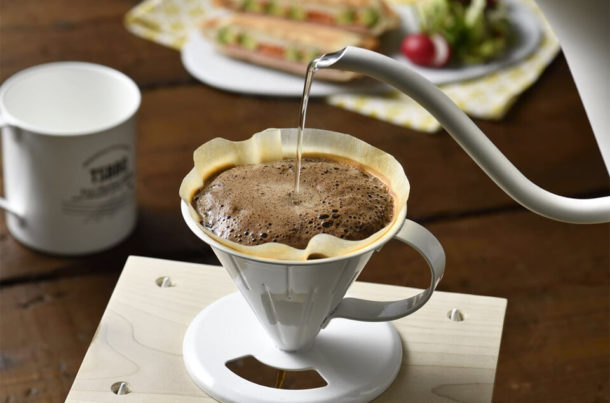 Let's enjoy drip coffee easily outdoors! Wood parts for dripper stand to use when making coffee outdoors.
Can be carried compactly by using 18cm pegs.
By using a drip stand and placing the filter on the drip stand, you can make drip coffee while watching the coffee brew and fall.
Specifications
Material: Chestnut wood
Weight: 250g (wood parts only)
Size: When assembled
When assembled: 20.5 cm (width) x 12.5 cm (depth) x 18 cm (height)
When stored: 20 cm (width) x 11.8 cm (depth) x 2.4 cm (thickness) (total of two pieces)
Manufacture: Sanjo Cit
JAN
4937769500037
Return Top