Silicone handle for TSBBQ Sierra cup 320
Silicone handle for TSBBQ Sierra cup 320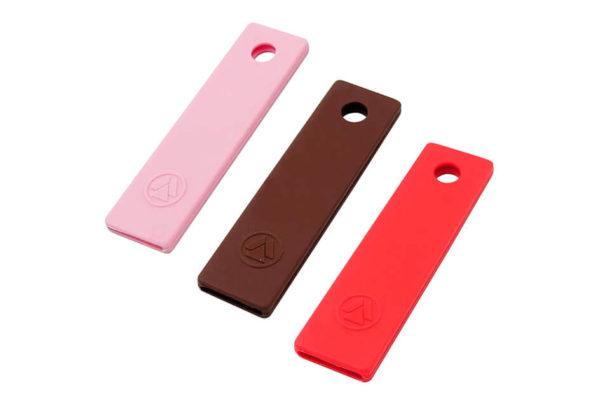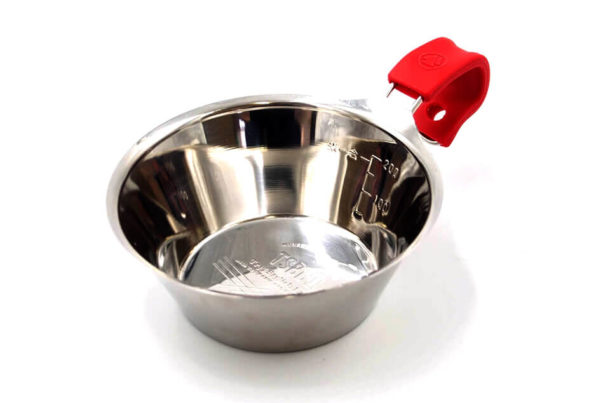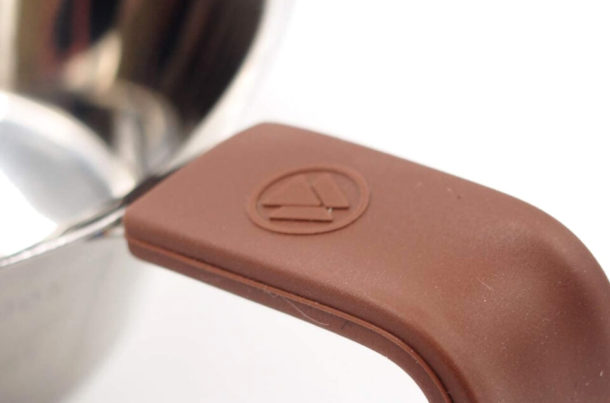 The TSBBQ Stainless Steel Sierra Cup 320 now has a special silicone handle.
It's a great way to identify your cup at a glance. For preventing burns.
The color of the product may look different depending on the PC environment you are using.
Product specifications and design are subject to change without notice.
Specifications
Size: 80 x 22 x thickness 4 mm
Material: Silicone
Weight: 6.4g
Heat resistance temperature: 220°C
Cold resistance temperature: -20°C
JAN
Pink:4937769500396
Brown:4937769500372
Red:4937769500389
Return Top