TSBBQ-007 Hot Sandmaker Silver
TSBBQ-007 Hot Sandmaker Silver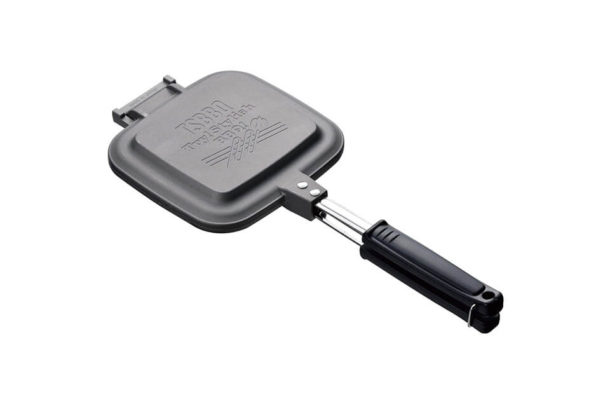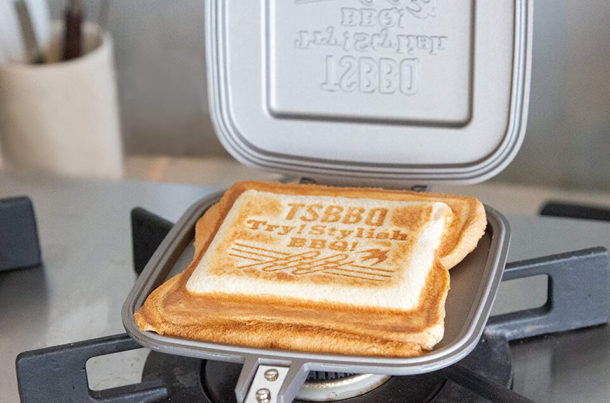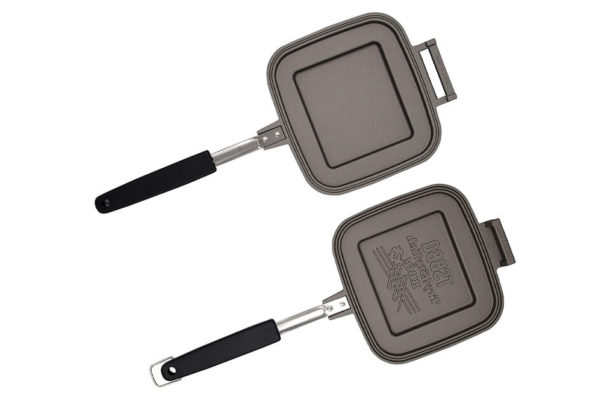 The "Silver" hot sandwich maker was released to commemorate the fact that the regular hot sandwich maker has sold more than 10,000 units in its first year on the market.
The new color is a luxurious silver color.
To improve the usability as a mini frying pan, the TSBBQ logo is branded on only one side.
The other side has been changed to a flat specification.
* Can be used with gas fire, halogen, radiant, and sheathed heaters.
* Not compatible with induction cookers.
Specifications
Material:
├ Body / Aluminum alloy (with fluorine resin)
└ Handle / Stainless steel, phenolic resin
Weight: 777g
Size: 16 x 37.4 cm
Made in: Tsubame City, Niigata Prefecture
JAN
4937769500150
Return Top