TSBBQ-014 Peg Stove Solo Board
TSBBQ-014 Peg Stove Solo Board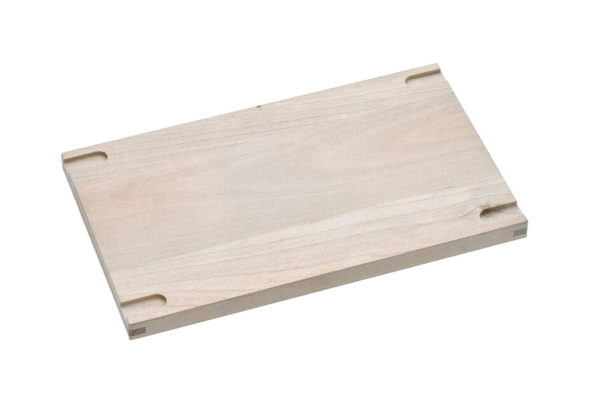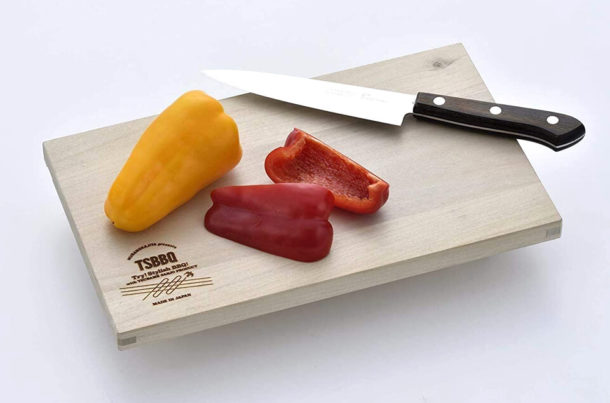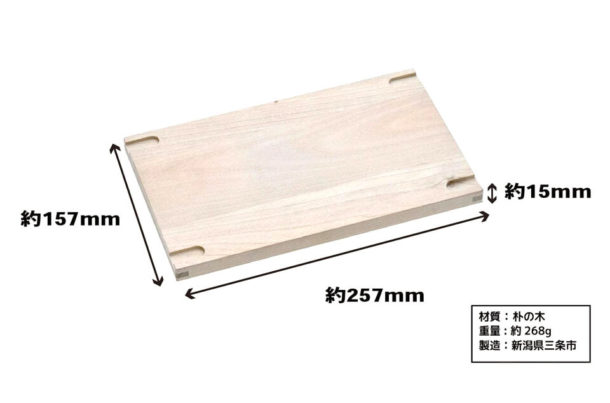 The board protects the table from the heat of the peg stove solo. Grooved to prevent movement.
The side with the logo can be used as a cutting board.
The company in charge of manufacturing is Koyanagi Sangyo in Sanjo City, Niigata Prefecture. Since they handle many wooden products including cutting boards, the quality is well known.
Specifications
Material: magnolia wood
Weight: about 268g
Dimensions
When stored (approx.): 257 (width) X 15 (height) X 157 (depth) mm
When assembled (approx.): Width 250 x Height (with lid) 185 x Depth 150mm
Weight: Approx. 1.82kg (with pegs)
Manufacture: Sanjo City, Niigata Prefecture
JAN
4937769500419
Return Top