Whats New
1.52021
A Happy New Year!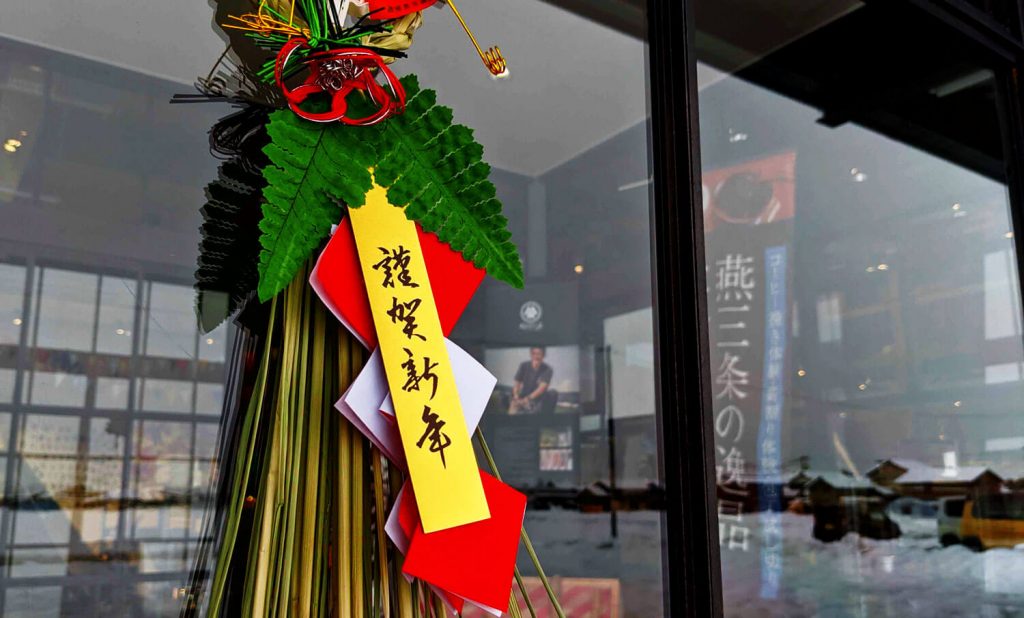 Thank you very much for your business with our company last year.
We will continue to work hard this year to move forward in a better direction with our stated philosophy in mind.
We hope that you will continue to do business with us in 2021.
May it be a good year for both of us.
Thank you very much.
Yamatani Industry Co., Ltd.
Return Top