Extraction tool for 64 titanium pegs
Extraction tool for 64 titanium pegs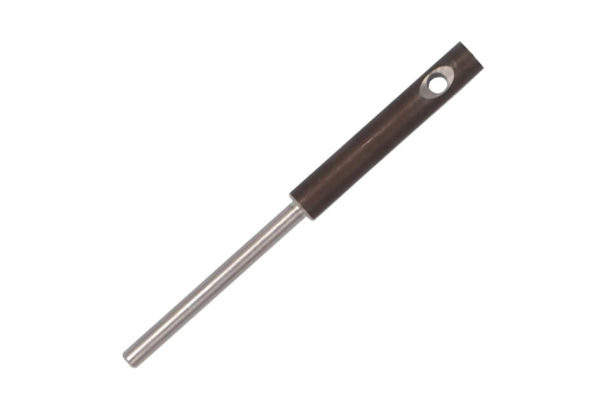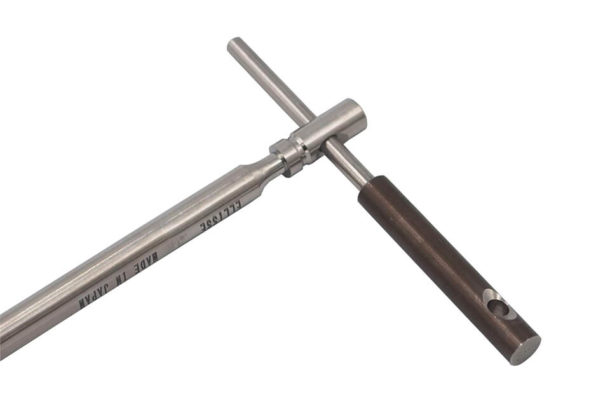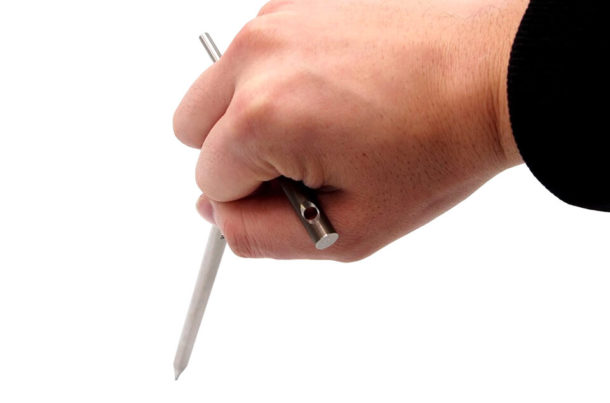 A special tool that can be inserted into the hole of a 20cm 64 titanium peg and pulled out simply by rotating it.
The material used is 64 titanium. It is completely corrosion resistant, so it will not rust even after a long time.
* Product specifications and design are subject to change without notice.
* The color of the product may look different depending on the PC environment you are using.
Specifications
Size: Total length 100 x Piercing area Φ4 mm, Hole diameter Φ4.5 mm
Weight: 14g
Material: 64 titanium alloy
Manufacturing: Japan
JAN
4937769800113
Return Top