Chitto Aluminum spice grater CT-6013-6
Chitto Aluminum spice grater CT-6013-6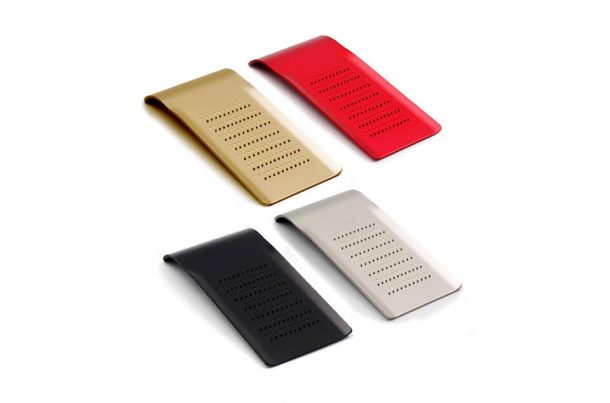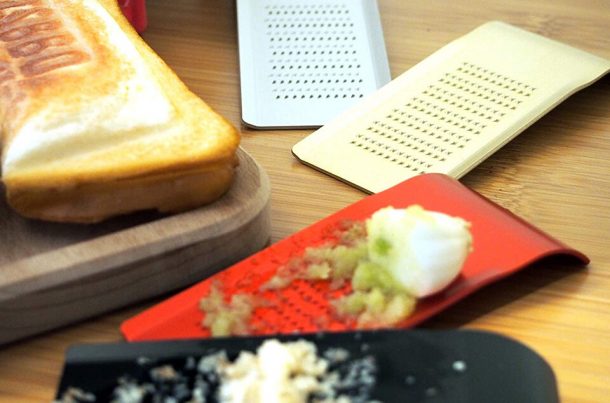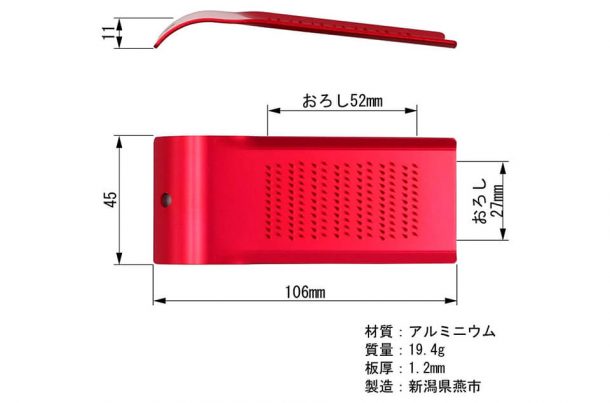 A grater with a simple and unprecedented design.
Available in four colors: black, silver, red, and champagne gold.
A colorful item that will make you love to grate condiments.
It is convenient for grating condiments such as ginger, garlic, horseradish, yuzu, and cheese.
The design is easy to use, either on the table or in your hand, and the aluminum construction keeps it clean and rust-free.
Manufactured by Tsuboe Corporation, which has been in business for over 110 years in Tsubame City, Niigata Prefecture.
With their reliable technology and experience, they have been able to make graters for outdoor use.
Specifications
Size: 106 (length) x 45 (width) x 11 mm (height)
Material: Aluminum
Weight: 19.4g
Thickness: 1.2mm 
Manufacturing: Tsubame City, Niigata Prefecture
JAN
Black     :4937769760134
Silver     :4937769760141
Red      :4937769760158
Champagne Gold:4937769760165
Return Top